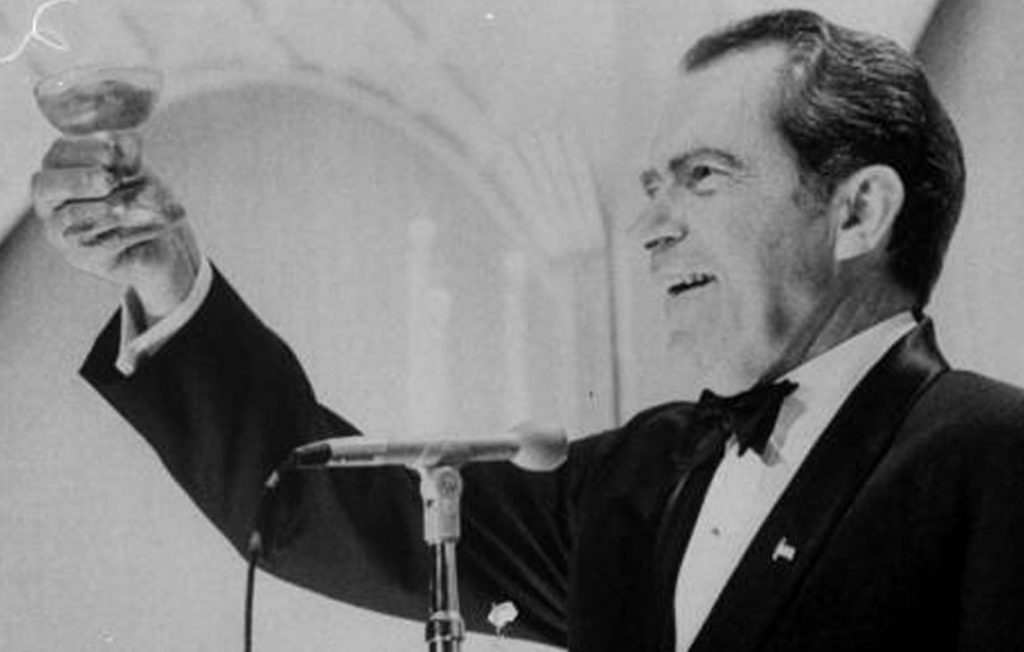 The U.S. has very few presidents with colorful wine lives. Of those, Richard Nixon stands out as one of the most prominent. Say what you want about this disgraced figure of the 1960s and 70s, but he is the only Francophile oenophile since Thomas Jefferson.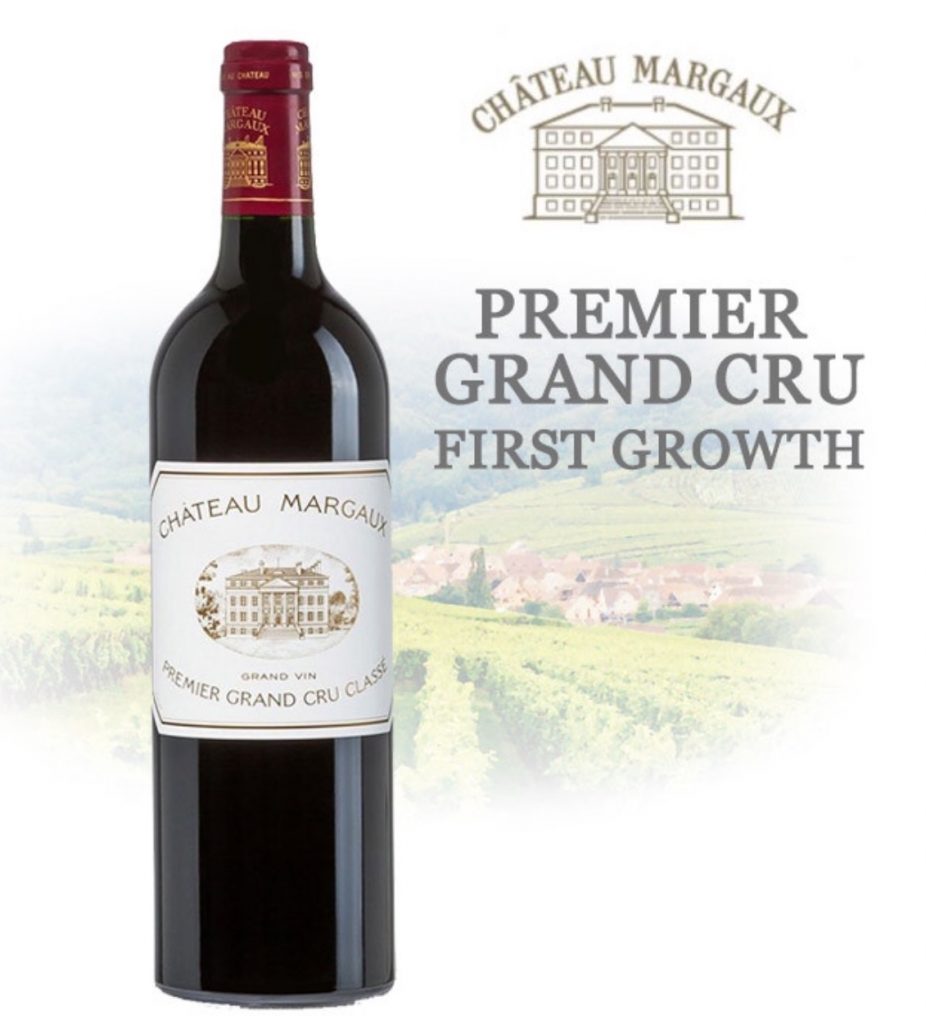 Nixon's avid proclivity for Bordeaux wines is well known. He especially favored Chateau Margaux, a First Growth. One of his least well kept secrets was that in state dinners he had himself secretly poured Chateau Margaux while his guests were served lesser wines. He had his waiters conceal the bottle labels with elegant towels.
Can you blame him? Why waste good wine on the undeserving?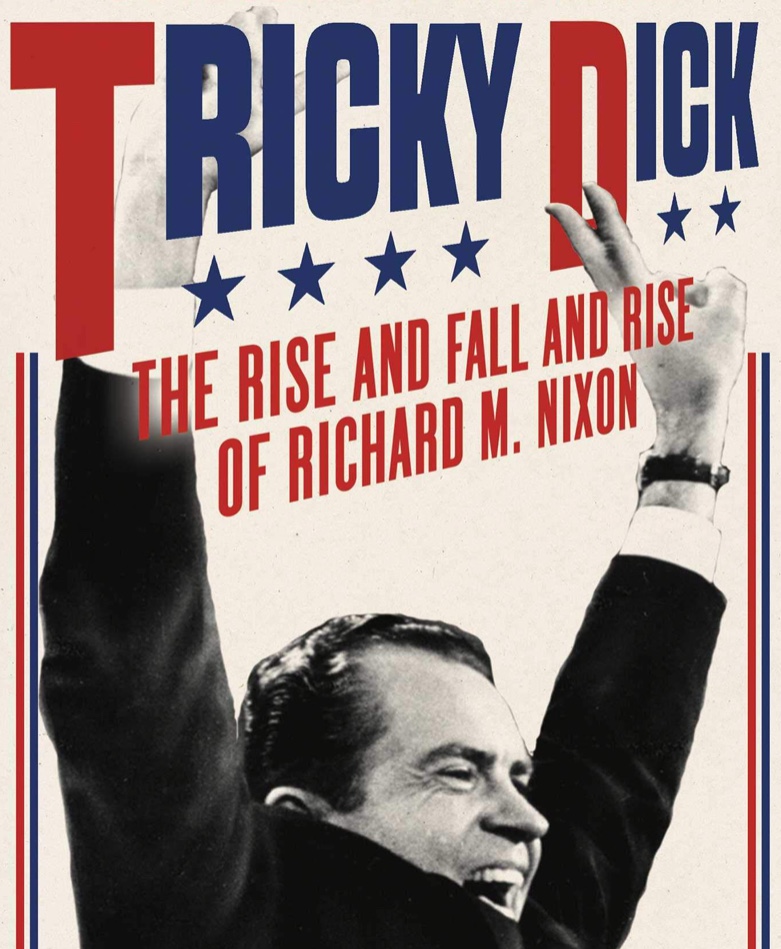 Regardless, this act earned him the moniker "Tricky Dick," which, as his presidency progressed, acquired new meanings.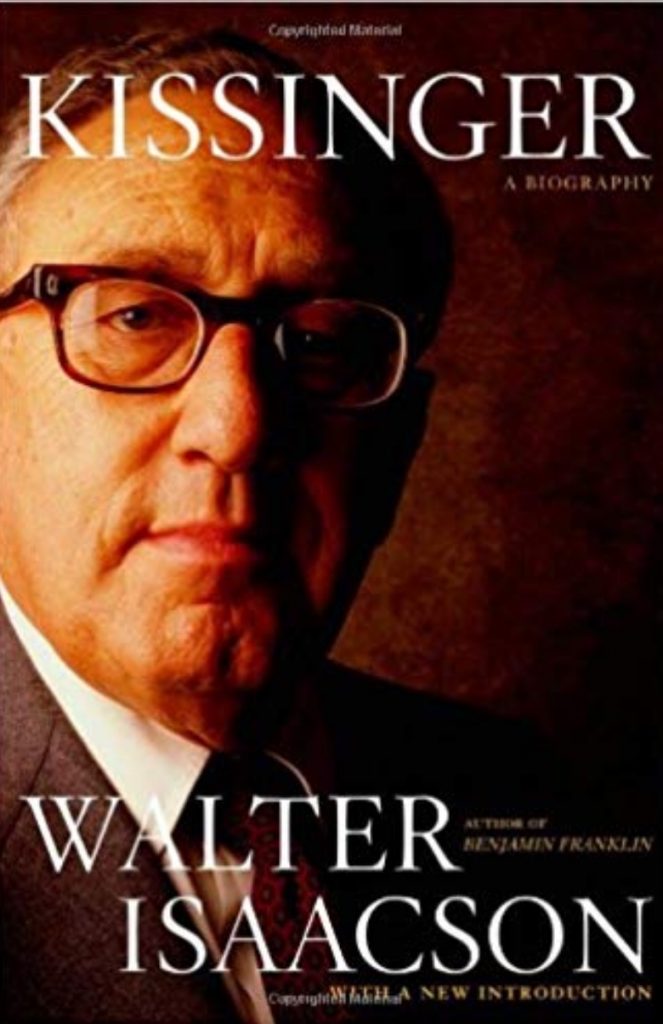 A lesser known, yet even more interesting Nixon wine anecdote is told by Walter Isaacson in his seminal biography of Henry Kissinger. In July 1971 after the announcement of a breakthrough with Mao's Communist China, unquestionably Nixon's greatest act as president, Nixon took Kissinger and his close White House advisors to a celebratory dinner at Perino's, a hip, upscale Los Angeles restaurant popular with Hollywood celebrities.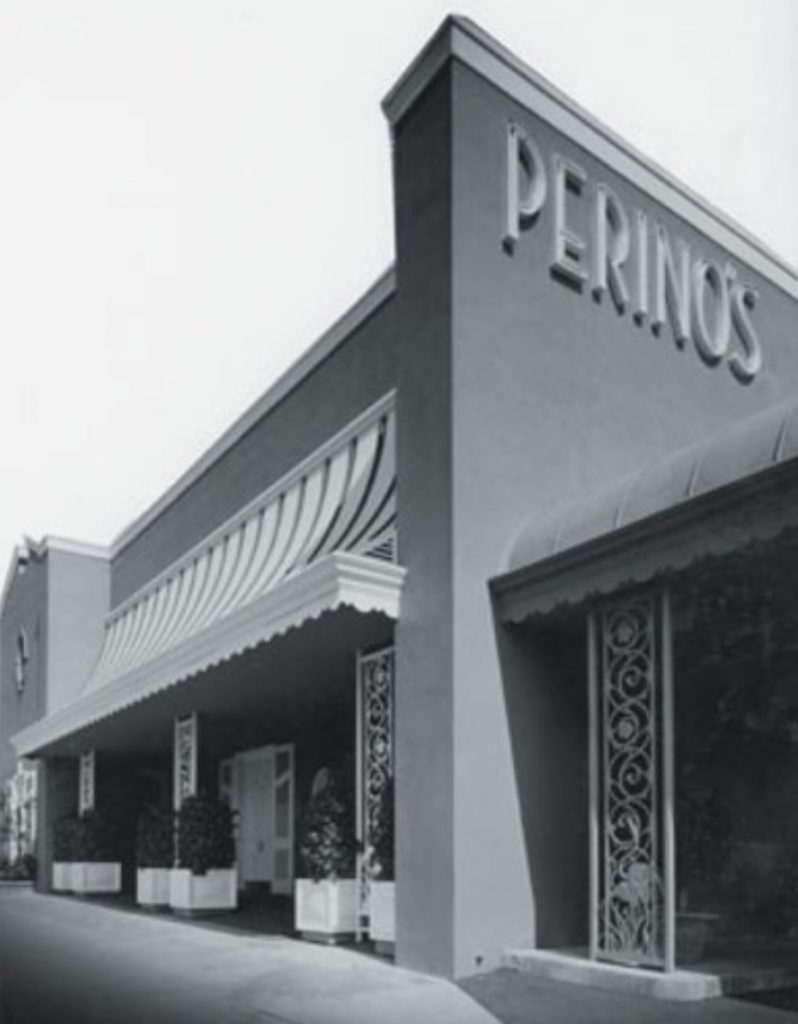 Located in Wilshire Boulevard, Perino's was in business from 1932 to 1986. Famous for the quality of its food and fastidious attention to detail, the restaurant was not only a favorite of the likes of Mae West, Frank Sinatra, Marilyn Monroe, Cole Porter, gangsters Tony "Big Tuna" Accardo and Bugsy Siegel, but it was also featured in various Hollywood movies including Sunset Boulevard (1950), American Gigolo (1980), Mommie Dearest (1981) and Scarface (1983).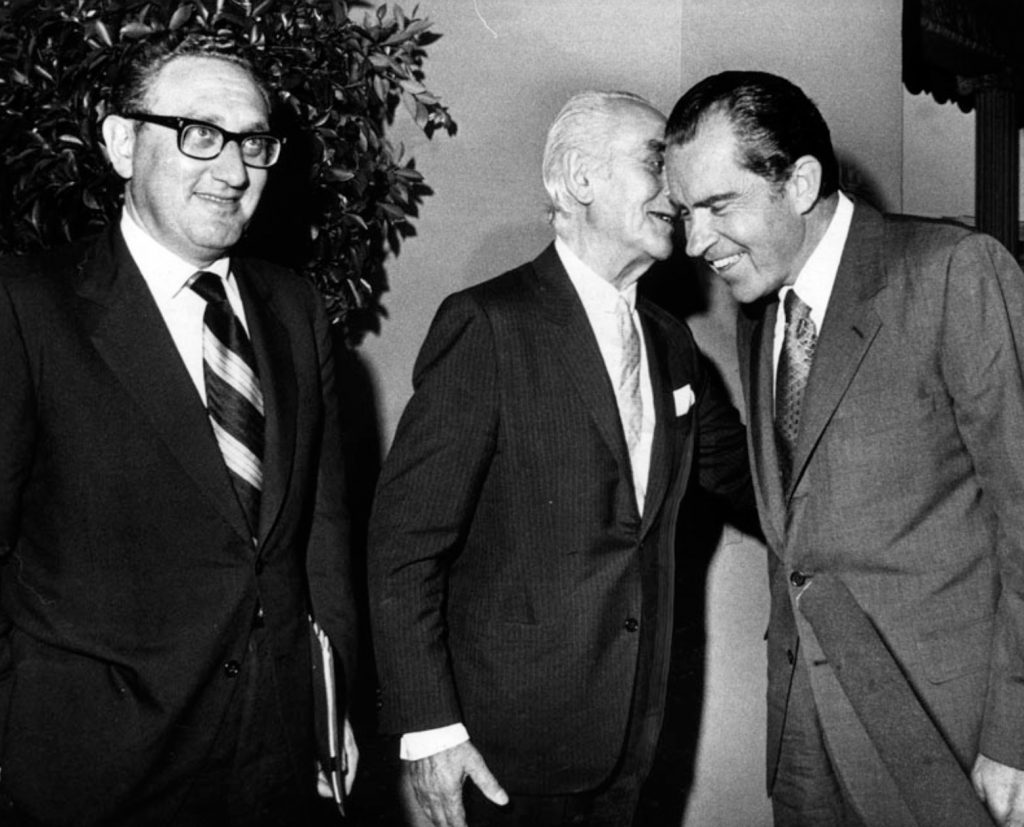 It also happened to be an old favorite of Nixon's. By 1971 Perino's was past its prime, sold to a chain. Upon news of reservation by the presidential party, the old man Alexander Perino, founder of the restaurant, was called out of retirement for the special mission of serving Nixon.

When the President and his entourage settled into their private dining room, Nixon sought an appropriate wine to celebrate the propitious occasion. After consulting with the maitre'd, a 1961 Chateau Lafite-Rothschild magnum was chosen.
1961 ranks as one of the best vintages of the 20th century along with 1928, 1945 and 1982. In that regard the bottle was indeed quite appropriate. However, Nixon and Kissinger were the only wine enthusiasts in the party. For the others it was just, well…wine. Those who left accounts of the event recount that Nixon and Kissinger indeed found the Lafite excellent.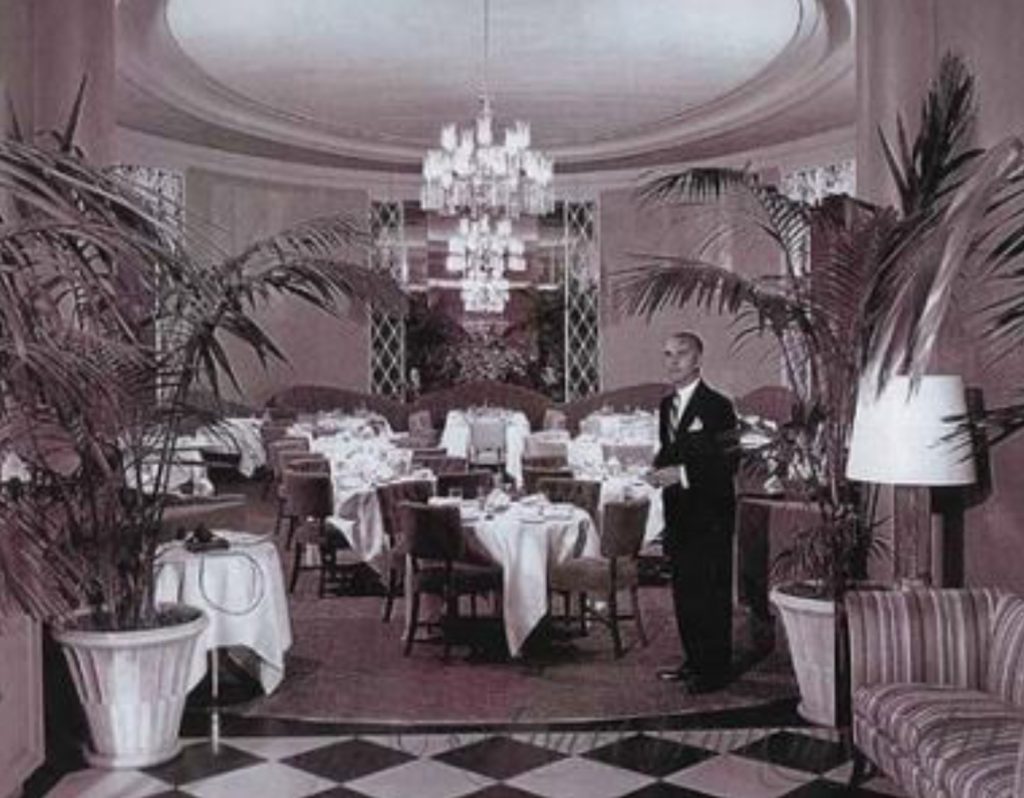 Looking at it from my perspective I wonder about the wisdom of opening this particular vintage, one for the ages, and a magnum nonetheless, so soon. At the time it would have been ten years old. I bet it was too young and tight. Most upscale restaurants I have frequented have committed the sin of selling young Bordeaux before its time. I suppose it was no different then, with Perino's, as it is nowadays.
The story has an even more interesting ending. When the bill came, the White House staff were astonished that the restaurant charged them $600 for the magnum Lafite. Highway robbery! After a brief argument with the wait staff Haldeman and Erlichman successfully negotiated it down the $300, a price that the restaurant readily accepted.
Try pulling that off nowadays!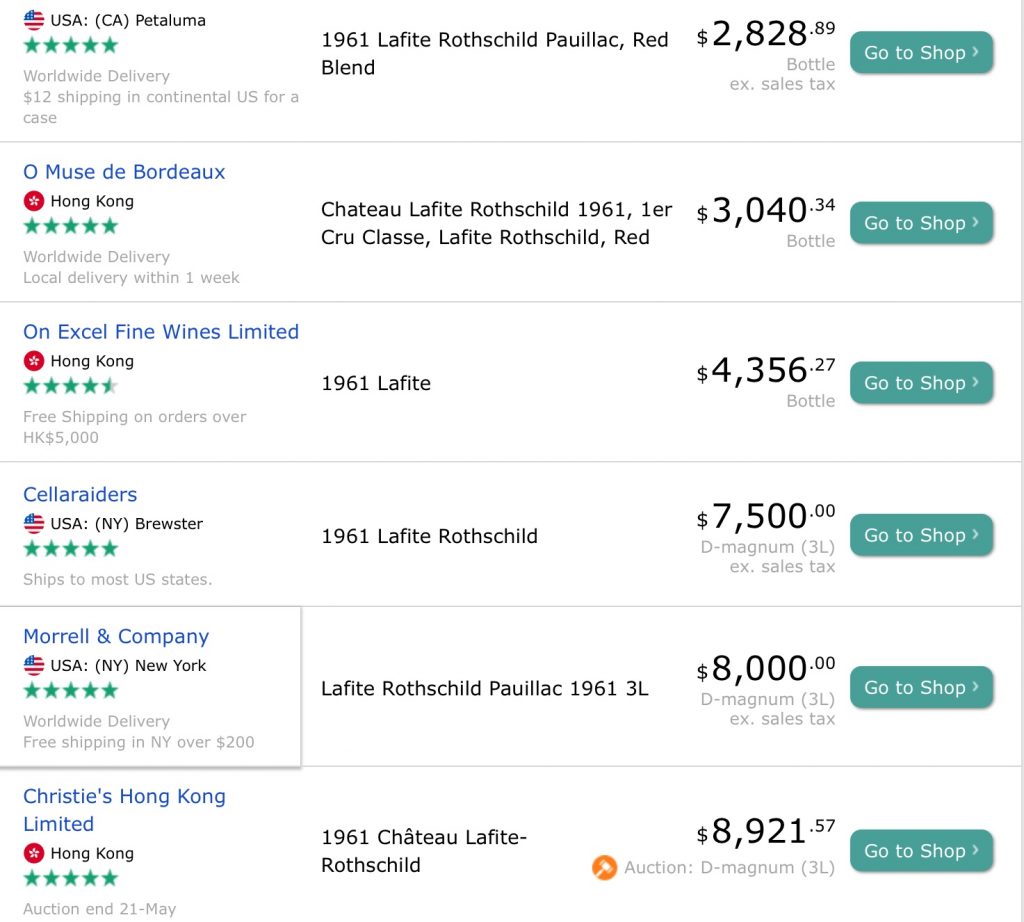 Today the same '61 magnum of Chateau Lafite, if you can find it, fetches a smart four figure sum in auctions.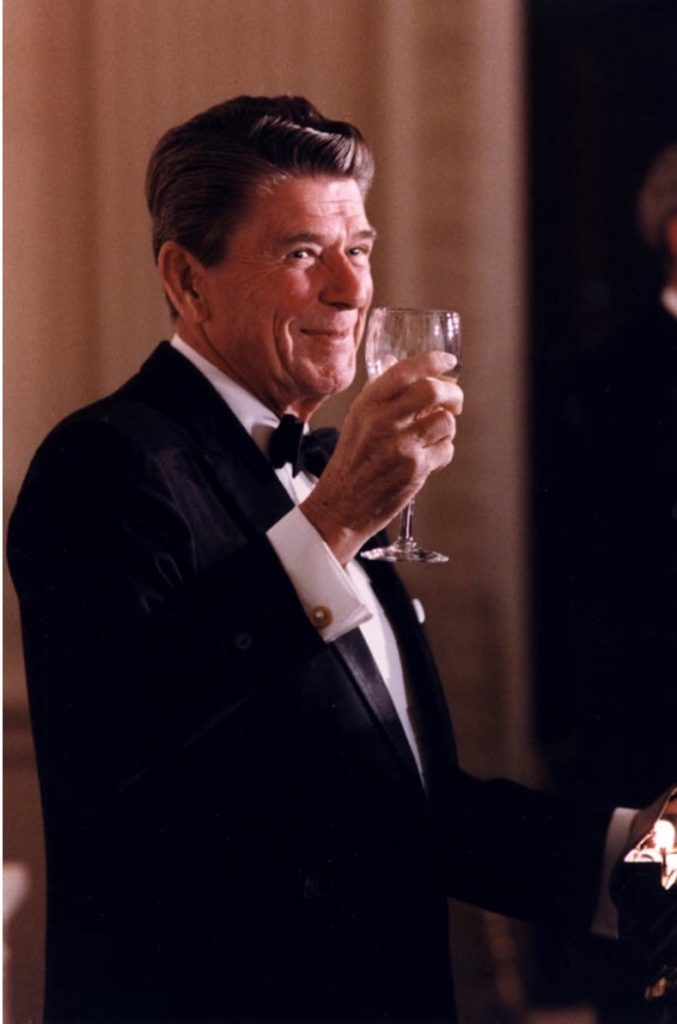 In the meanwhile, post-Nixon U.S. oenophile presidents have understandably drifted away from French wine, towards America's best: Napa. The famous Judgement of Paris that placed Napa wines on the world map occurred in 1976, two years after Nixon's resignation.
Thus we are unlikely to see another Nixon again. "Well, thank God for that," you might say. The French would disagree.