Part 1: Waterfowl and Wading Birds
"You probably have more wildlife where you live than we have here in Alaska," said our Alaskan guide, a professional photographer who led wildlife photo safaris. Surprised, I objected. After all, here I was in Sitka, chasing humpback whales with my camera.
The comment nonetheless made me realize that I do indeed find a wide diversity of wildlife, especially birds, here in San Joaquin County. There is so much that I can't describe it all in one article. I will outline my experience photographing local wildlife in a series of photo essays, each devoted to certain species, starting with wading birds and waterfowl, ubiquitous in our wetlands and waterways.
One of the best spots to photograph them is the Cosumnes River Preserve, near Galt. The area is most active in autumn and winter when the fields are flooded.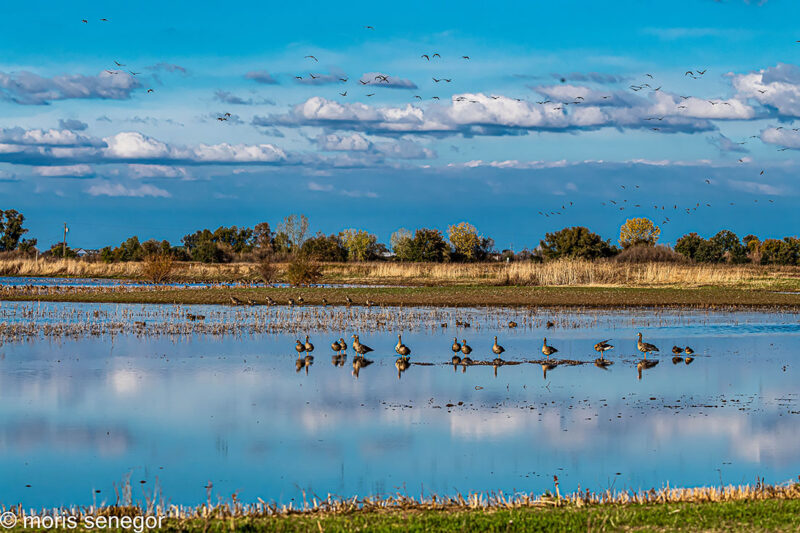 The main section of Cosumnes has a packed-dirt Riverwalk Trail, a paved Wetlands Trail and a third area, slightly to the north, Desmond Road, most rewarding for photographers for it also features other species such as hawks, sandhill cranes and a variety of small birds.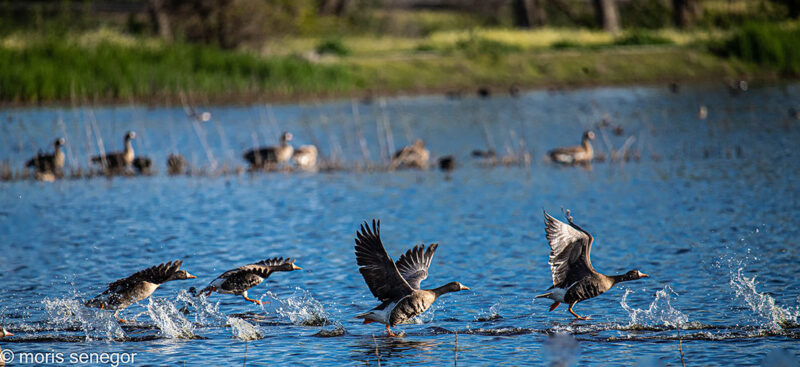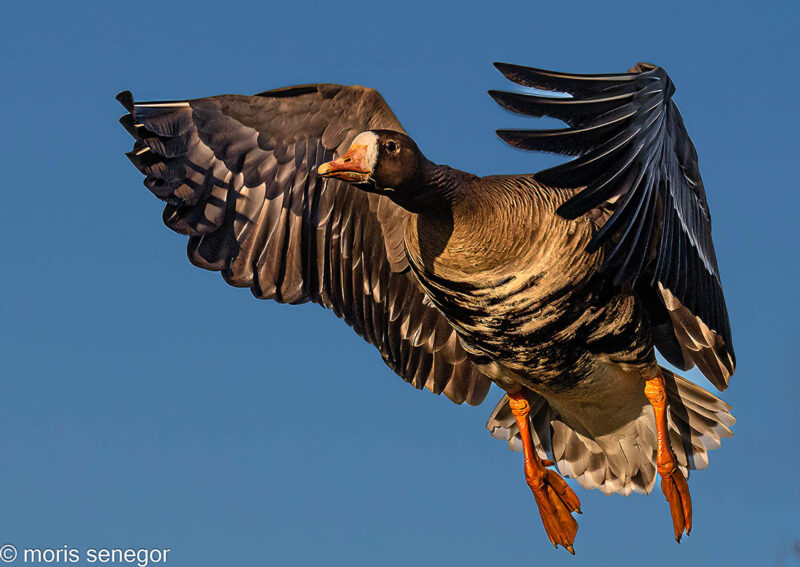 A nearby area, west across I-5, is Staten Island Road. Set amid agricultural fields flooded during the wet season, it too has an abundance of waterfowl, raptors. sandhill cranes and small birds.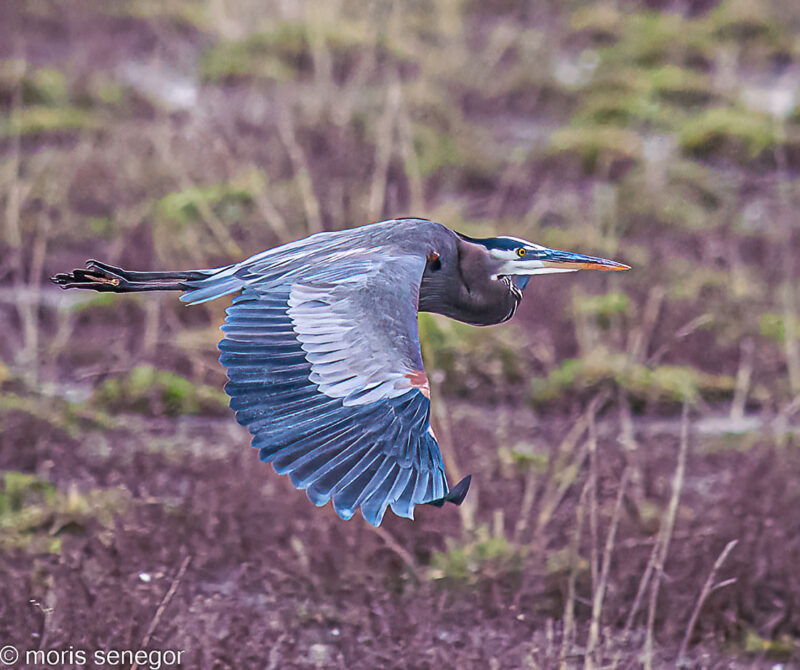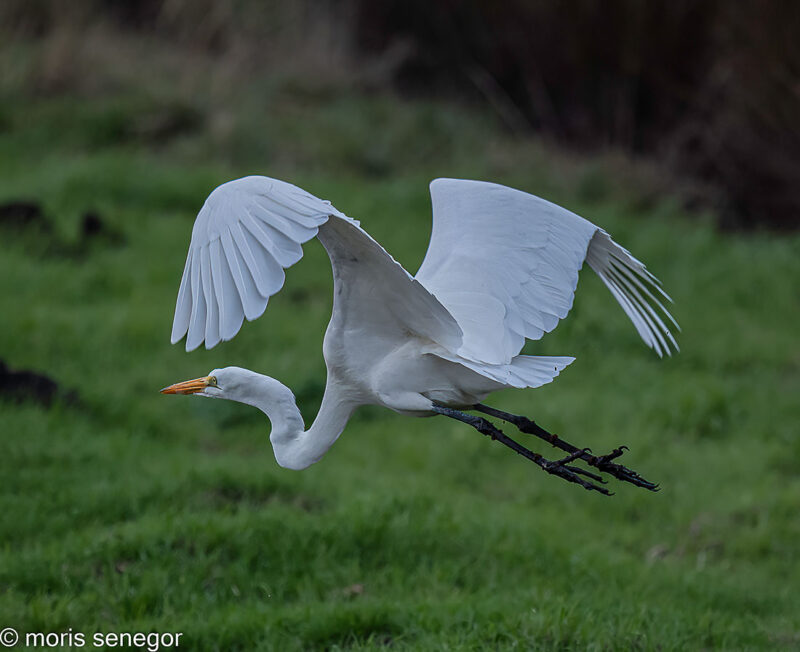 In a typical photo outing to Cosumnes I make my rounds through Desmond Road, the Wetlands Trail and then on to Staten Island Road. I rarely return empty handed.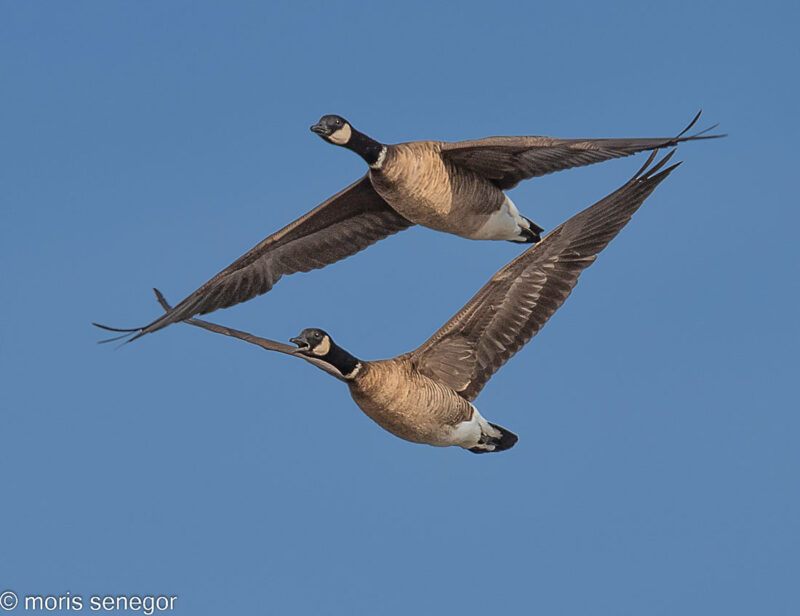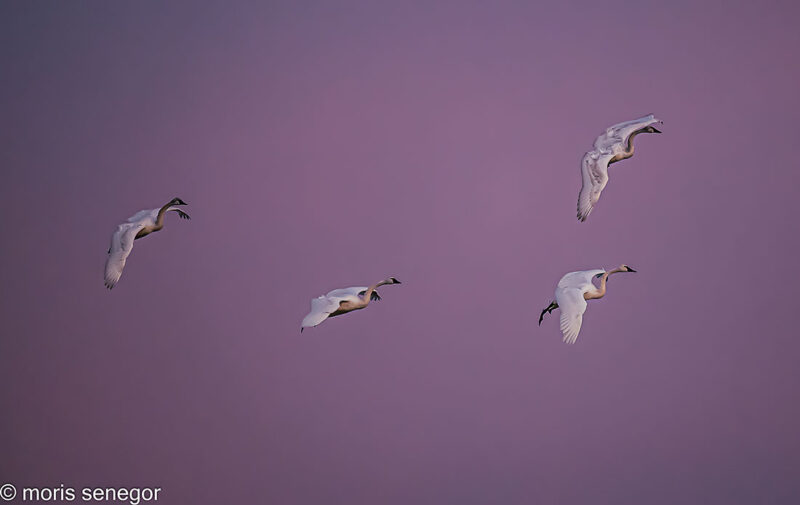 There are various small birds that you can also casually encounter amid reeds and thickets in Cosumnes.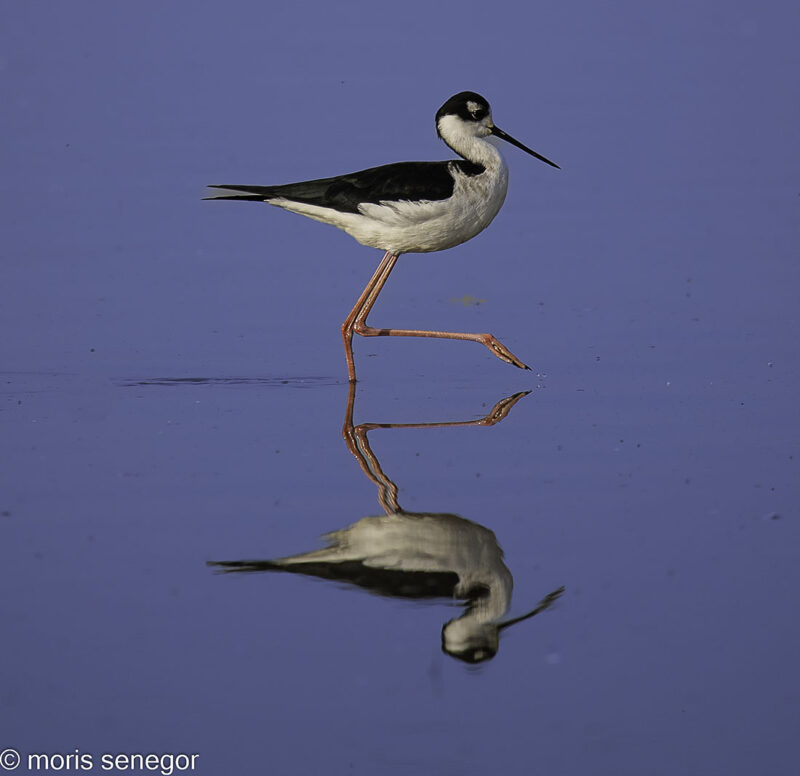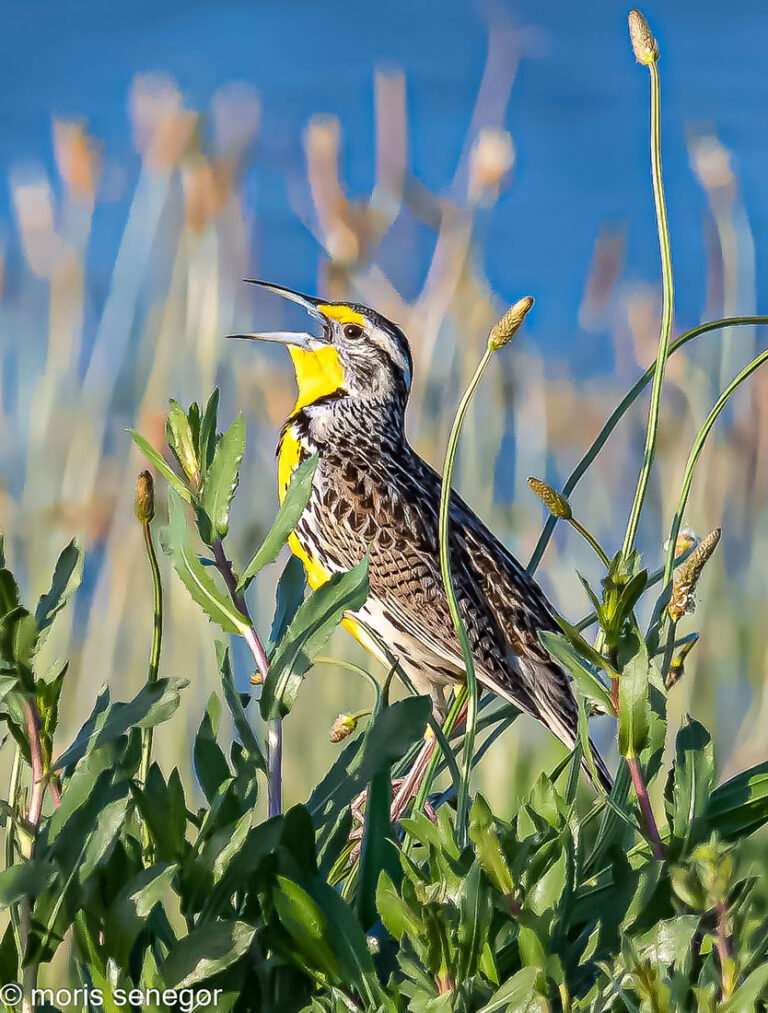 Sunrise at Staten Island Road during the peak season can be glorious, with thousands of birds in flight, their cacophony a deafening roar.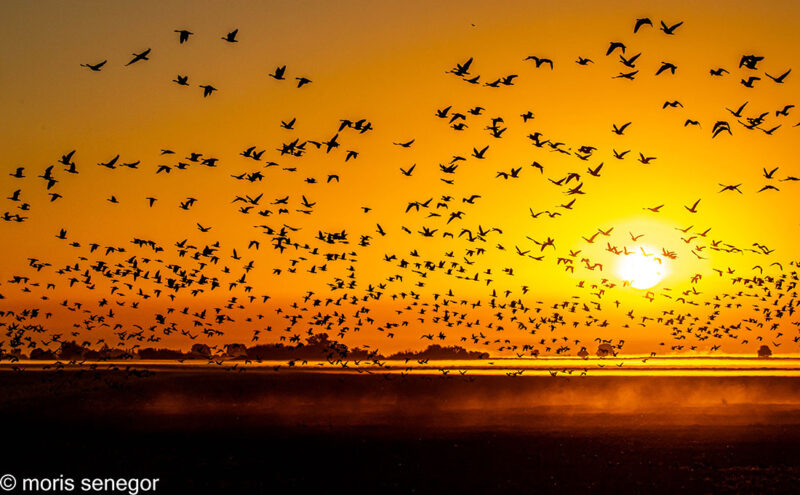 I prefer sunrise photography for its psychological uplift, with gradually improving light.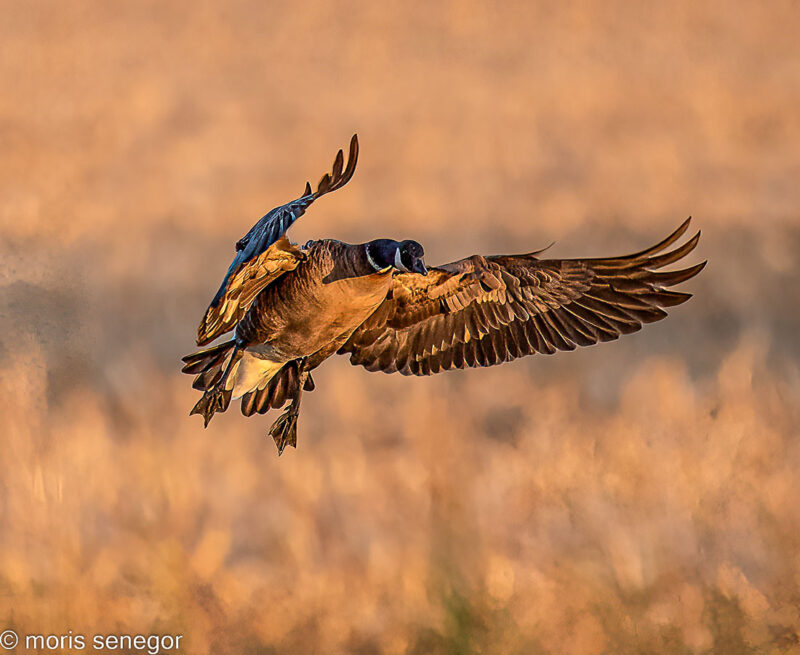 Sunset is also good for bird photography, but it is a downer, in more ways than one. Photographing birds in flight becomes unrewarding as the ambient light disappears.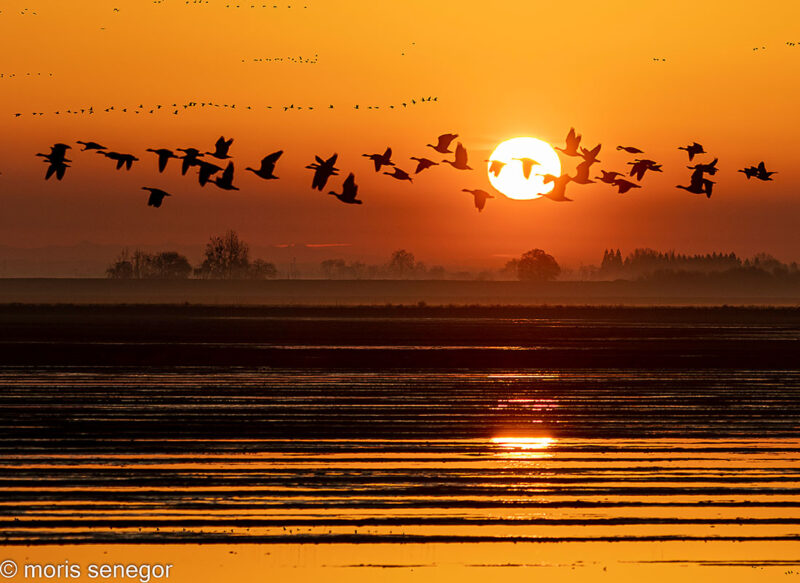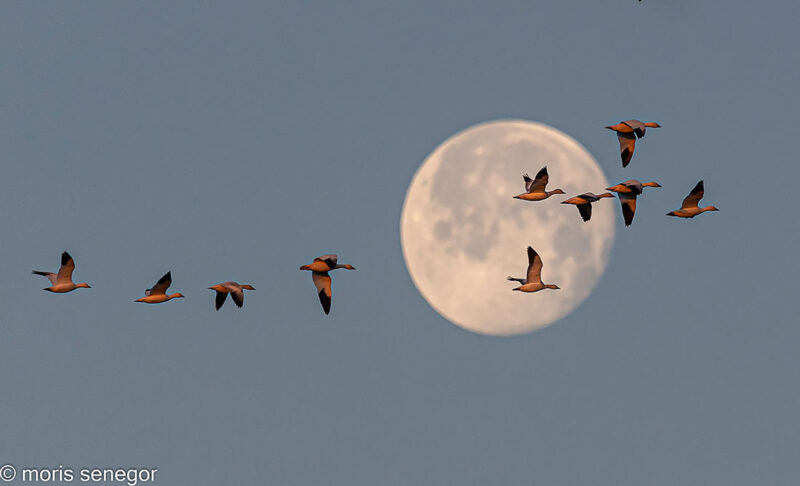 I have a special interest in moon photography. In one dazzling outing I captured sunrise activity shooting east, and geese flying by a setting full moon aiming west, all at the same time.
You don't necessarily need to visit special preserves to encounter wild birds. I find them right where I live and work.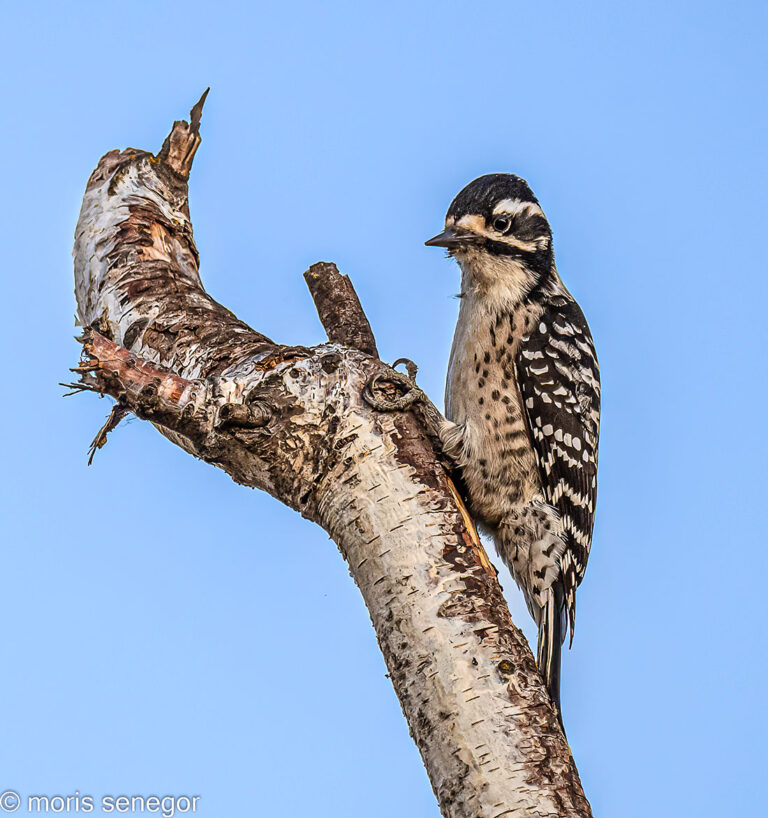 I ran into this female Downy Woodpecker on a tree in front of my house.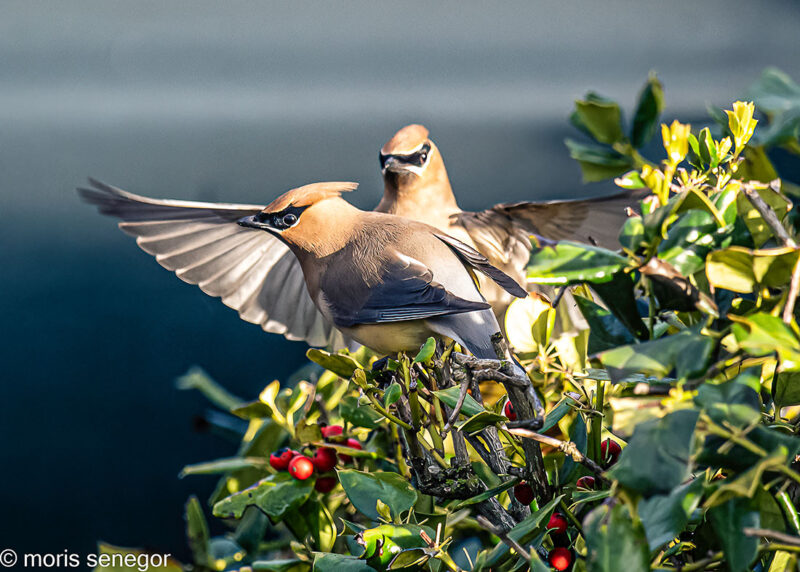 These cedar waxwings were enjoying the berries on my neighbor's bush.
I live in Brookside where various bodies of water attract wading birds. Egrets and great blue herons are common, as are more reclusive species that are hard to spot. I shot these green herons and black crowned night herons from the backyard of a neighbor whose house backs up to a water trap in the golf course. While we sipped wine at sunset and carried on a friendly conversation, the birds kept visiting us.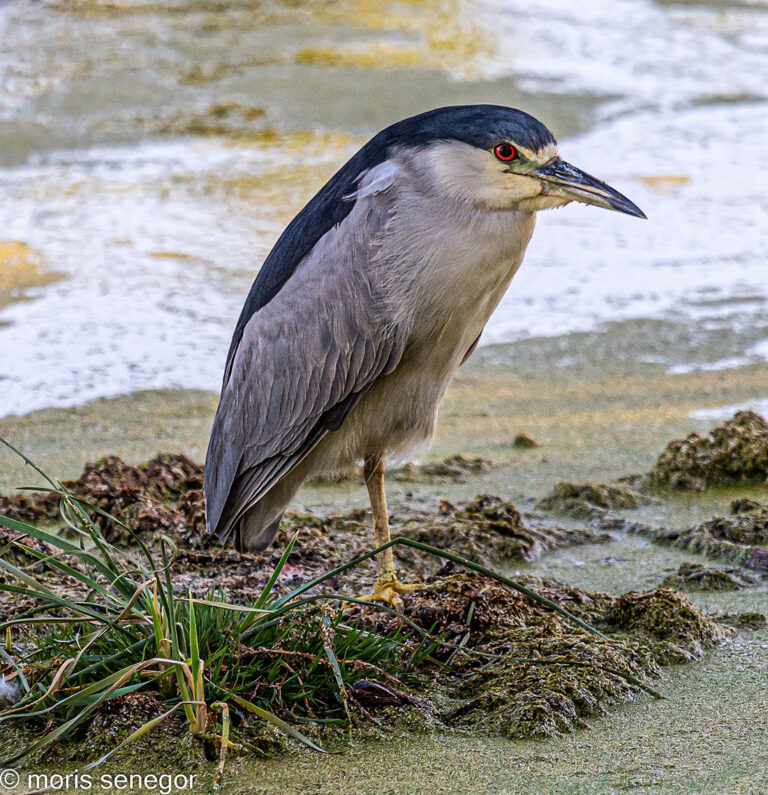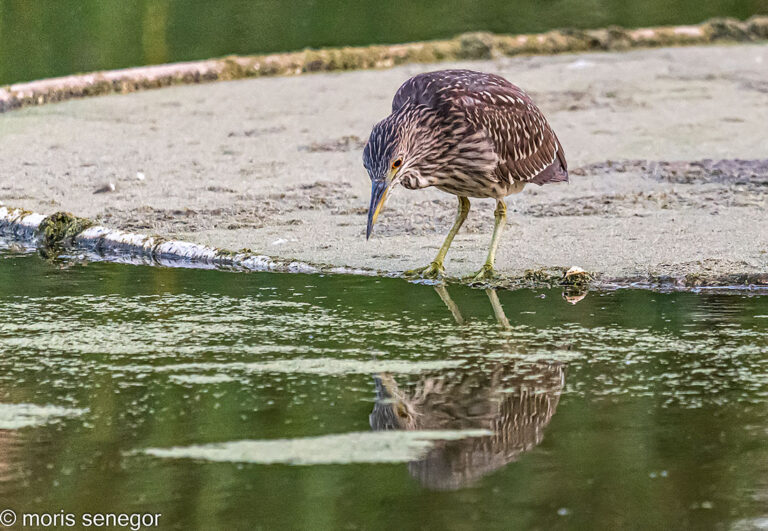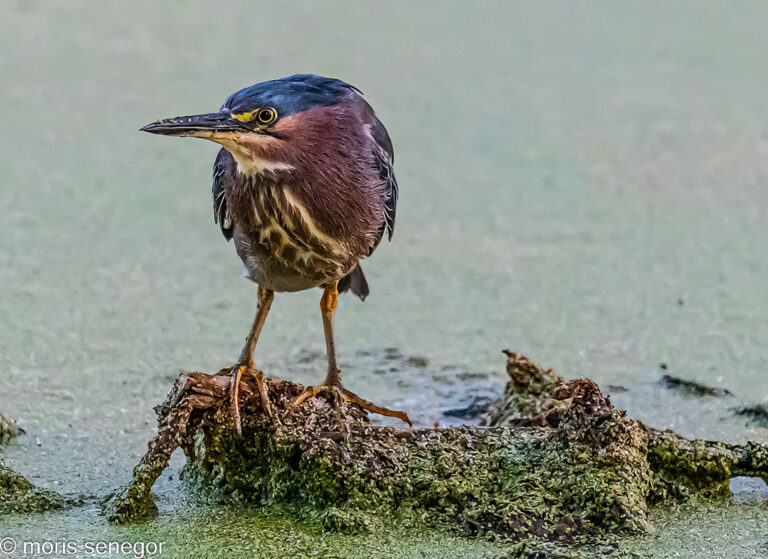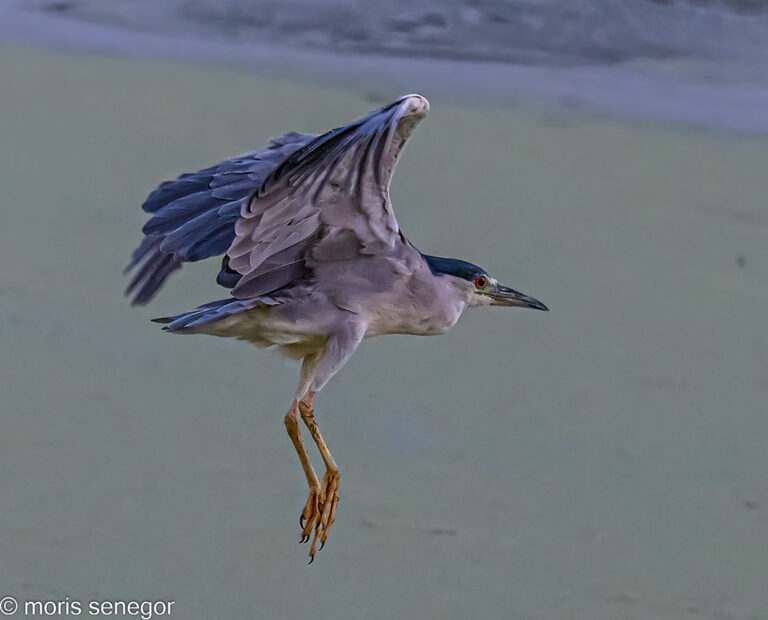 One of my most favorite shots was also at this same water trap, soon after sunrise. As I tracked this snowy egret in flight, my camera shooting at 10 frames/second, it dipped its beak into the water for a split second. I did not realize I had captured the image until the photos were uploaded to my computer.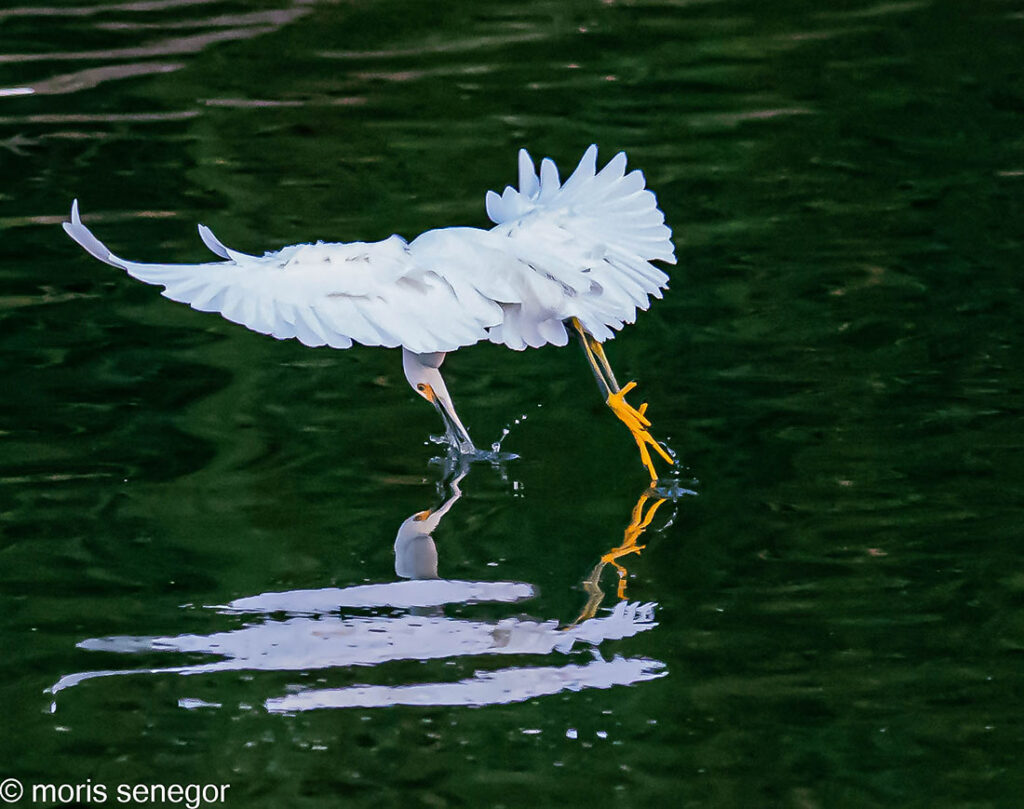 You can also find these rare herons in the heart of urban Stockton along with another elusive bird, the colorful wood duck. They are at Fivemile Creek on Lincoln Road, across from the Lincoln High School campus.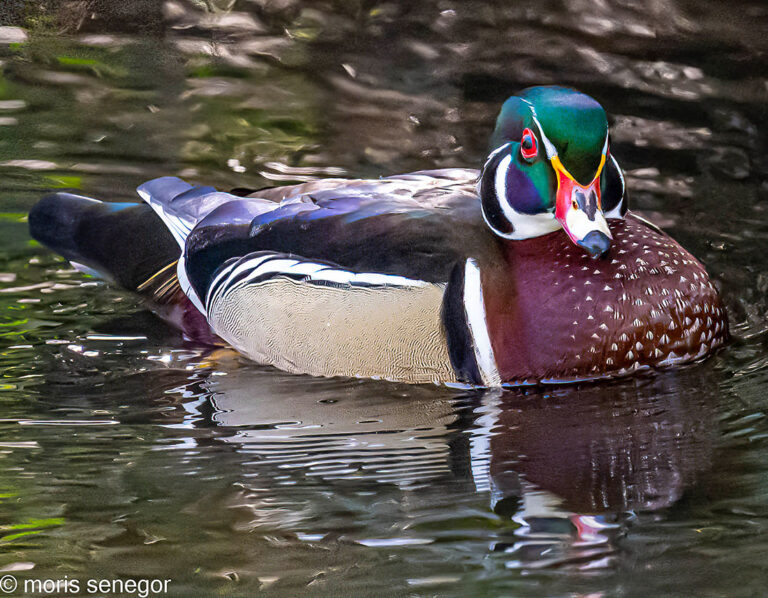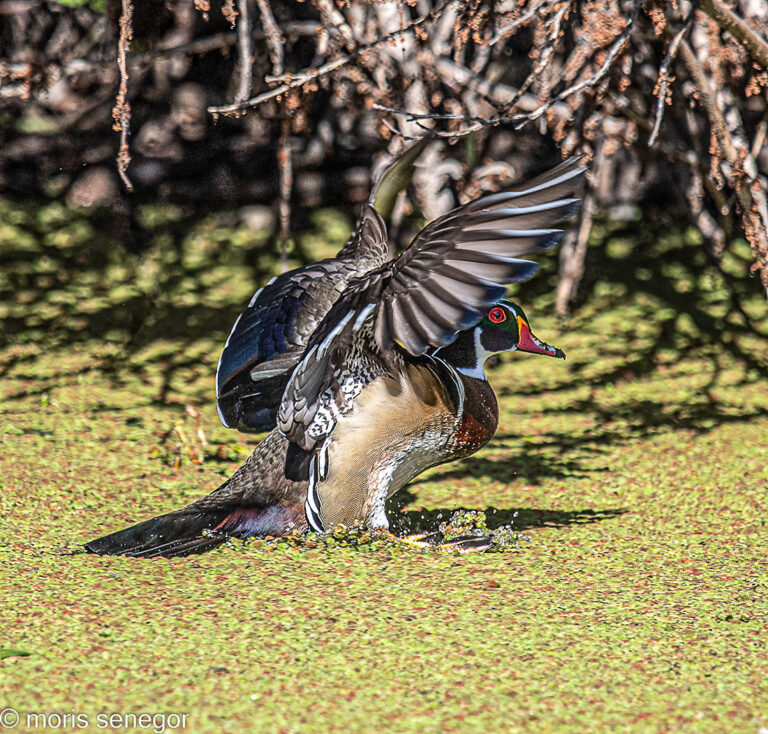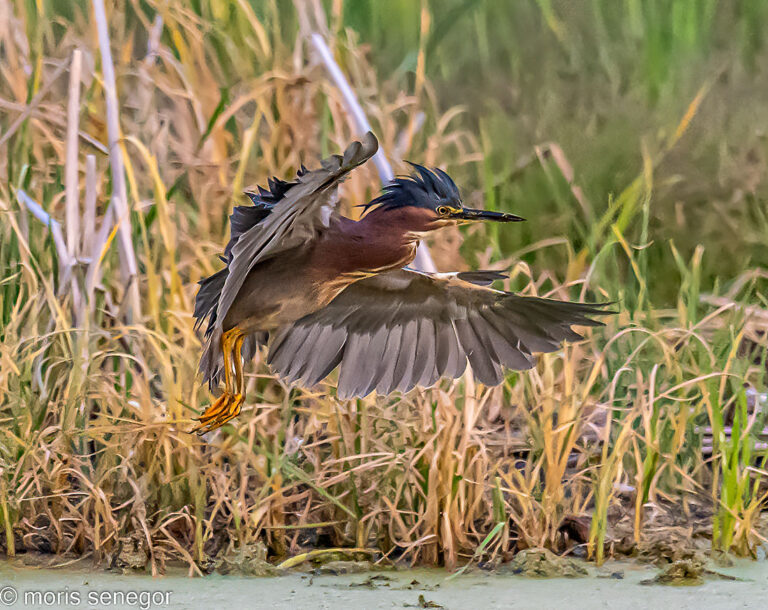 My workplace, San Joaquin General Hospital, is a treasure trove of wild birds. Located in a rural setting along I-5 in French Camp, the sprawling hospital campus and its environs are convenient for photography before or after work.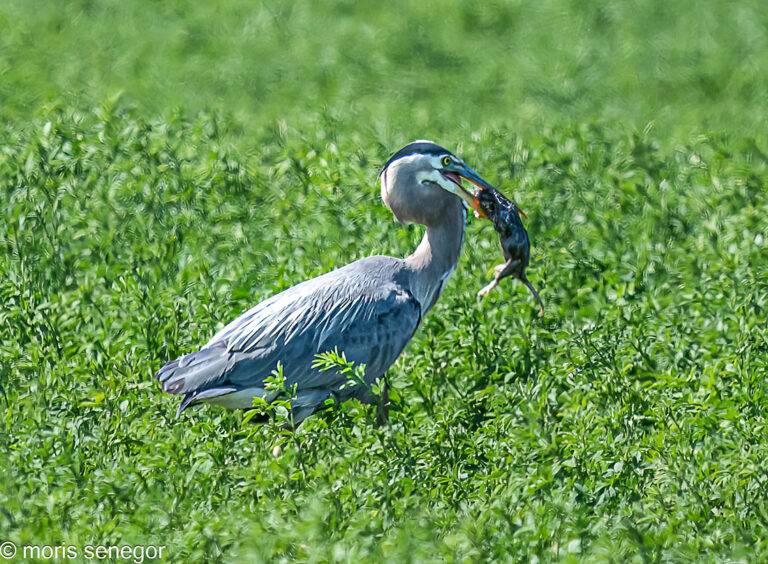 I'll have more to stay about the French Camp campus in a future essay on raptors.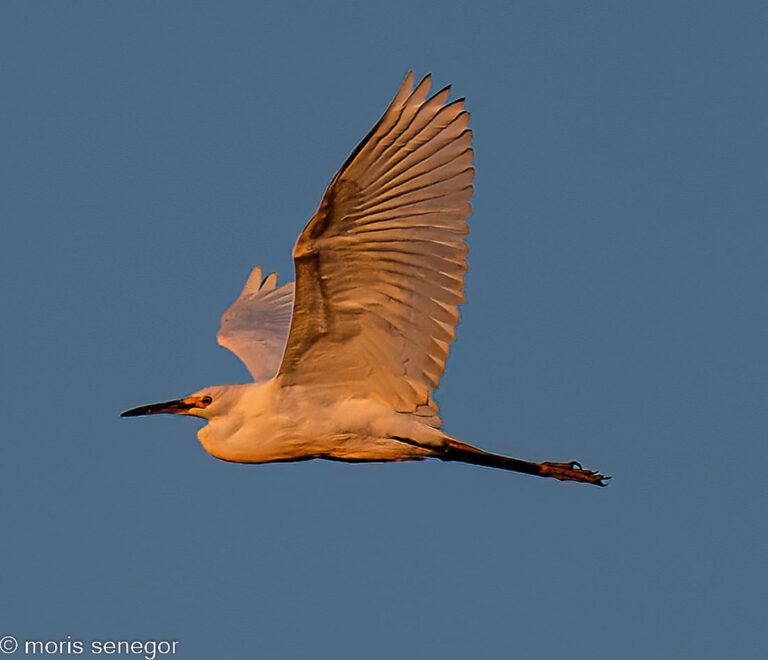 I asked our Alaskan guide what he meant by his comment. He said that the exciting, photogenic wildlife in Alaska, bears, eagles, moose, whales and more, appear in certain locations at specific times. They can only be photographed then. In Anchorage where he lives, with the weather being what it is, he has nothing.
Wow, I thought. How lucky I am to be living here in San Joaquin County.
Part 2 Coming Soon