Back in the day, when Merlot was super-popular, Duckhorn, a Napa Valley winery was renown for making the best wine from this varietal. In the current post-Sideways, no-fucking-Merlot era, Duckhorn still retains this fame.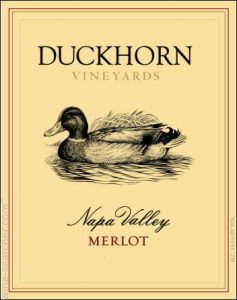 I never tasted this wine. Too expensive, I told myself, not worth spending that much for, of all things, Merlot.
All this changed on the eve of last Easter weekend on our way to Paris.
Well, almost!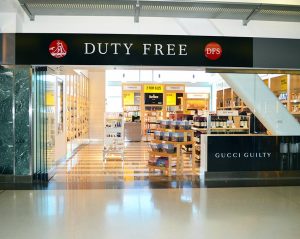 We flew to Paris for dinner, at the Eiffel Tower. I had been invited there by an old Istanbul high school mate Kevork Apkaryan, nowadays a Parisian. He too is a wine enthusiast. At the airport in San Francisco, before boarding our flight, I looked for gifts for my old friend.  Browsing through a tremendous variety of California wines at the duty free shop, I saw it, Duckhorn Merlot.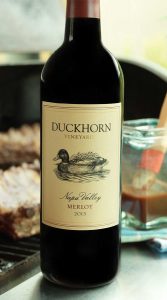 I picked the Duckhorn along with a high end Stag's Leap Cabernet, an emblematic wine that won the now famous Judgement of Paris in 1976. Two famous Napa wines would make an enlightening pair for my Parisian friend.  I knew well that in Paris they pretend Napa does not exist.

While at the duty free shop, my curiosity about Duckhorn Merlot got the better of me. "Let's buy one for us," I told my wife. "Let's see all what all the fuss is about." We had four days in Paris. We surely would have some occasion to sample it privately.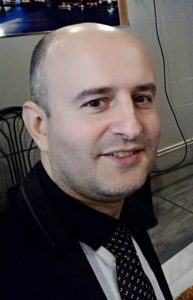 Thus, we arrived at Charles de Gaulle airport armed with three bottles from Napa.
Kevork had graciously sent a fellow Turkish Armenian taxi driver, Ozcan Vartkez, to pick us up for our trip to Paris city center.  Vartkez was dressed in a suit and tie and had the formal demeanor of a limo driver. He was extremely polite and spoke perfect Turkish. After driving us to our lodging in the Etoile district he helped us with our luggage, hauling them up to the apartment we had rented. He adamantly refused any tips.
Later, when I told Kevork about the episode he nodded approvingly. Vartkez was a loyal driver for him and apparently he was not supposed to accept tips.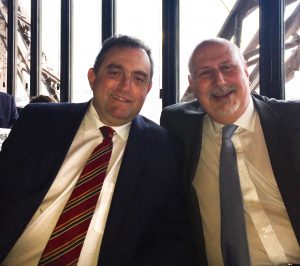 We had a fabulous four day weekend in Paris, much of it in the company of Kevork, the dinner at the Eiffel Tower an unforgettable memory for a lifetime. I gave Kevork his gifts and told him the story of each bottle. He listened attentively with the Duckhorn Merlot. As for the Stag's Leap, he had never heard of the Judgement of Paris.
In the meanwhile we never got a chance to open our own Duckhorn. As we packed up to return home, I had no choice but to throw it in our luggage. Maybe we could taste it with my Friday night wine group.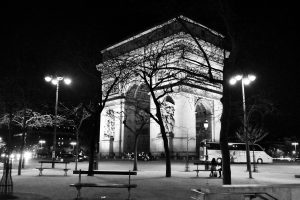 The flight back to San Francisco was to leave early. Kevork once again sent Vartkez to pick us up at an ungodly hour in the morning. Our driver showed up punctually, again impeccably dressed and mannered, and hauled our luggage downstairs to his car. That's when it occurred to me that maybe instead of a tip, he might accept a bottle of wine as a gesture of gratitude.
Vartkez, clearly surprised, held the Duckhorn as if it was a precious jewel. I told him it was one of the best of Napa.
And so I returned home, having still never tasted Duckhorn Merlot. Oh, well!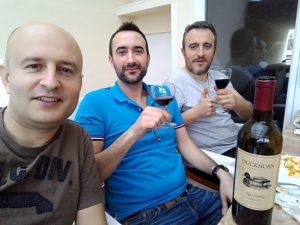 A few days later a photo appeared on Kevork's Facebook page. It was Vartkez, this time dressed casually, with a few of his buddies, all holding up glasses of wine. "Thank you Dr. Moris," the caption said. It was the Duckhorn, and it had been polished off in no time. When I asked him for a review, I received  a single word, fabulous.