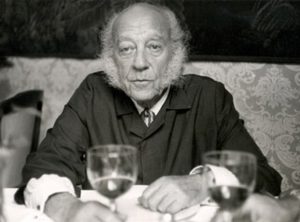 In our rapidly changing times, one of the amazing wonders in the wine world is the 1855 Classification of Bordeaux that has stood rock solid for over 160 years. Its top tier in particular, the exalted First Growths, has been impenetrable. Except on one occasion in 1973, when Chateau Mouton Rothschild was promoted from Second to First. It could only have happened through the efforts of a true impresario and that, Baron Philippe de Rothschild indeed was.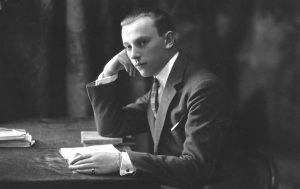 Baron Phillipe in 1922
A descendant of the famously wealthy banking family, Philippe, born in 1902, spent his youth as a playboy, Grand Prix car racer, playwright, and producer of theater and films. His 1932 movie
Lac aux Dames
, the first French talkie, gained international recognition.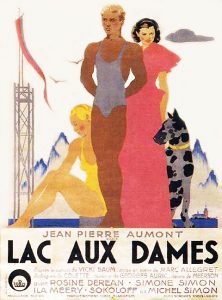 All the while, the flamboyant young Baron was also running the family's wine business since 1922, having taken the reins at age twenty. In those days Chateau Mouton Rothschild languished as a Second Growth, not too shabby a spot, but unacceptable to the family. According to them, the relegation of their wine to Second Growth was an act of
monstrous injustice
, perpetrated because Phillipe's grandfather Nathaniel, who purchased the property in 1853, was from London.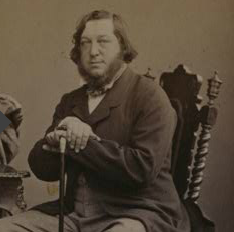 When the 1855 Classification was created upon orders from Emperor Napoleon III, its tiers were to be based on contemporary market prices. At the time Mouton fetched the same price as Lafite,
made by another branch of the Rothschild family and assigned First Growth status. Phillipe's family considered their relegation to Second as an act of anti-British discrimination.
Mouton had a motto as Second Growth:
Premier ne puis, second ne daigne, Mouton je suis.
First I cannot be, Second I do not stoop to, Mouton I am.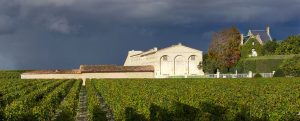 The maverick Baron was to shake up the wine world in countless ways throughout a long career. He began in 1924 with an act unheard of in Bordeaux: bottling the entire vintage in the chateau. In those days Bordeaux growers sold their juice to negociants (special wine merchants) who matured, bottled, labeled and marketed the wine. The growers, whose names were on the wines, did not have control over the quality of the end product. Phillipe's move was considered crazy by his contemporaries, but soon became standard in Bordeaux and substantially contributed to the high quality of wine that emerges from the region.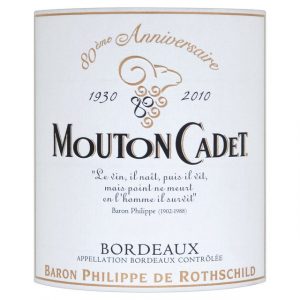 Baron Phillipe then came up with the concept of lesser wines under the umbrella of the grand label, unusual then, ubiquitous now. In 1932 he began selling lower quality wine, unworthy of 1855 Cru Classe, under a new label: Mouton Cadet. It became the number one selling red wine in the world.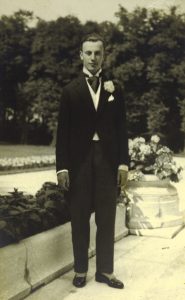 His next big idea was an absolute marketing genius. He commissioned different artists to create labels for each vintage of Chateau Mouton. Starting in 1945 with a simple but patriotic design that celebrated the Allied victory of World War II, the labels came to include some well known artists – Dali, Miró, Chagall, Picasso, Warhol, Koons – and countless others. These labels eventually took a life of their own and began exerting influence over the price fetched by older vintages.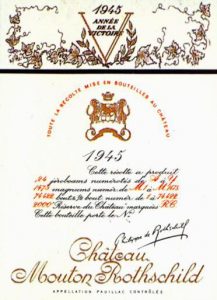 To my knowledge there is no other example of a grand wine which appreciates in price based on its label as well as its longevity. Baron Philippe could not have known that his artistic labels would wield such influence when he pioneered the concept. He was just being himself, an impresario who came up with grand ideas. For those interested, these labels can be viewed online or at the chateau's art gallery in their original states.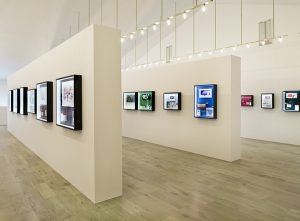 Labels aside, if the wine was not good, it would not wield high prices. But it is.
We recently tasted a 1989 Ch. Mouton with a catchy water-color label by the influential German painter, Georg Baselitz. It was amazingly robust for a twenty-seven year old wine, nuanced and complex, with no off-putting features.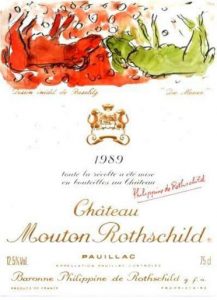 Rothschild lobbied the powers that be for decades to elevate his wine from Second to First. He eventually succeeded. The 1973 vintage of Mouton was released as the first First, and in an auspicious coincidence, with a label by Picasso. It turned out to be an inferior vintage, but no one cared. It was triumph at last.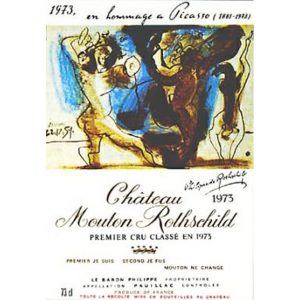 The iconoclastic Baron did not abandon his shockingly innovative ways in old age. After his humiliating defeat in the famous
Judgement of Paris
in 1976, where an American upstart from Napa, Stag's Leap took the award for best red, he took the "if you can't beat them, join them" approach. Teaming up with an equally colorful innovator across the Atlantic, in 1980 he inaugurated Opus One, a joint venture between Chateau Mouton-Rothschild and Robert Mondavi Winery.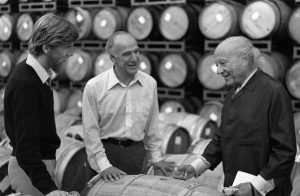 Baron Phillipe (right) with Robert Mondavi (center) and his son Tim (left)
This act, at age seventy-eight, was as shocking to the haughty French, who disdained Napa at the time, as his taking full control of the winemaking in his Chateau at age twenty-two. But it turned out successful and glamorous, just like everything else he touched.

In the aftermath of the historic promotion to First Growth, Chateau Mouton changed its motto: Premier je suis, Second je fuy, Mouton ne change. First I am, Second I used to be, Mouton doesn't change.