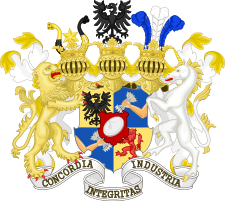 Rothschild family coat of arms
Consolidation and globalization races along in the wine world, with companies such as Gallo, Diageo and Constellation gobbling up winemakers like Pac-Man. The French are not to be outdone, the famous and famously rich Rothschild Family leaders in this process.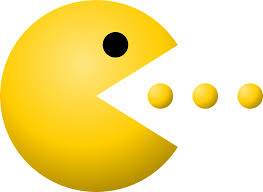 Case in point is this wine that appeared in our Friday night blind tasting recently. We all guessed it as a high quality Napa Cabernet. It had hints of eucalyptus and mint on the nose, a slightly sweet, bold fruit profile and oak in the finish. It was smooth, complex and elegant. I thought maybe Chateau Montelena.

The wine is actually from Los Vascos in Chile's famed Colchagua Valley, the grapes grown in a historic, well respected terroir named El Freila (The Monk) that features seventy year old vines.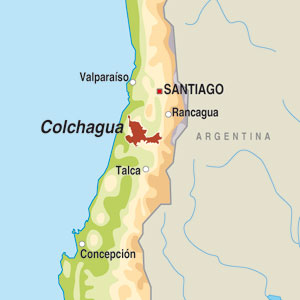 Purchased by Domaine Barons de Rothschild (Lafite) – commonly abbreviated as DBR (Lafite) – in 1988, the estate produces various wines under the Los Vascos label. The bottle we tasted had the words Le Dix preceding Los Vascos. It means the ten in French. DBR began this label as a Grand Cuvée to commemorate ten years of winemaking in this area, the first vintage released being 1999.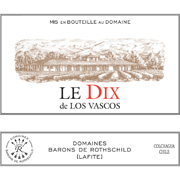 The wine is mostly Cabernet Sauvignon (around 85%) blended with Syrah and Carménère in different combinations per vintage. It was described as "Unabashedly New World in style," in a Sotherby's brochure, and it indeed is. When we unveiled the bottle and discovered a flagship wine for a Rothschild enterprise, someone in our group wondered why a respected French winemaker would produce such a style that so differs from theirs.
The Rothschilds are descendants of Meyer Amschel Rothschild who founded a banking empire in Frankfurt in the 1760s. The clan then branched out into several different European countries. Their French progeny included two branches that created major winemaking dynasties.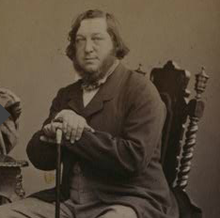 Nathaniel de Rothschild
In 1853 Nathaniel de Rothschild founded the famed Chateau Mouton Rothschild estate in Bordeaux, a First Growth that nowadays commands astronomical prices. His uncle, James Mayer de Rothschild acquired a nearby estate in 1868, Chateau Lafite, that become another celebrated First Growth.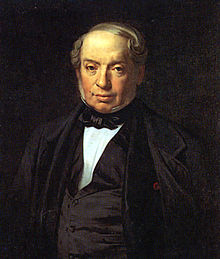 James Meyer de Rothschild
These two branches of the family have since diversified into numerous wines first in France, then overseas. The Mouton branch, led most recently by Baron Phillipe de Rothschild have several other 1855 Cru Classe Bordeaux labels including the Chateaus Clerc Millon and d'Armailhac, as well as numerous lesser Bordeaux under Baron Phillipe's name. Their most famous New World partnership is Opus One of Napa, a collaboration with the late Robert Mondavi.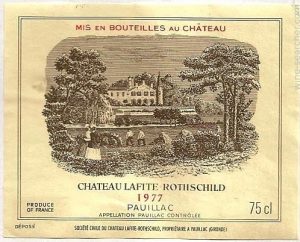 The other branch of the family Domaine Barons de Rothschild distinguishes itself from their cousins with the word
Lafite
in parenthesis in their label. DBR (Lafite) bottles several high end Bordeaux under the Lafite label, Chateau Duhart-Milon, a Fourth Growth, as well as Languedoc wines under the name Domain D'Aussière. They have been more prolific in their expansion out of France, with vineyards in Argentina's Mendoza Valley producing wines in conjunction with the Catena family, and in Chile, Viña Los Vascos, the wine we just tasted. Recently they have branched into China, cultivating vineyards in the Penglai Valley, in Shandong Province.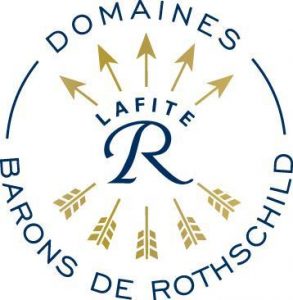 With diversification in terroir, it stands to reason that DBR (Lafite) would also seek diversity in style. Followers of Bordeaux are traditional clientele. If they seek New World followers, they need to appeal to New World palates.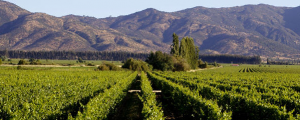 Los Vascos, Chile
Le Dix de Los Vascos retails for around $65, a steep price nowadays for a Chilean wine. It delivers a style that might induce Napa/Sonoma Cabernet lovers to part with that sort of money, if they can get themselves around the Chilean pedigree of the wine. In that regard, it does not hurt to have the name Lafite also on the label.
It's all image and marketing, smoke and mirrors. We were insulated from all that, since we tasted the bottle blind. Our group collectively agreed that it was good, and we were impressed that owners of Lafite were so enterprising in the New World. But would we pay $65 for a wine like that?
Naaah!